United in Gravel is our call to everyone, from any level, to go out and enjoy life in the saddle. It's about tackling that hill, bounding down the dirt roads and farm tracks, trails, and tarmac – or cruising the city streets and urban jungle in the best possible way. The joy of riding together in places beyond words. Just watch the video to see the beauty of riding beyond the beaten track.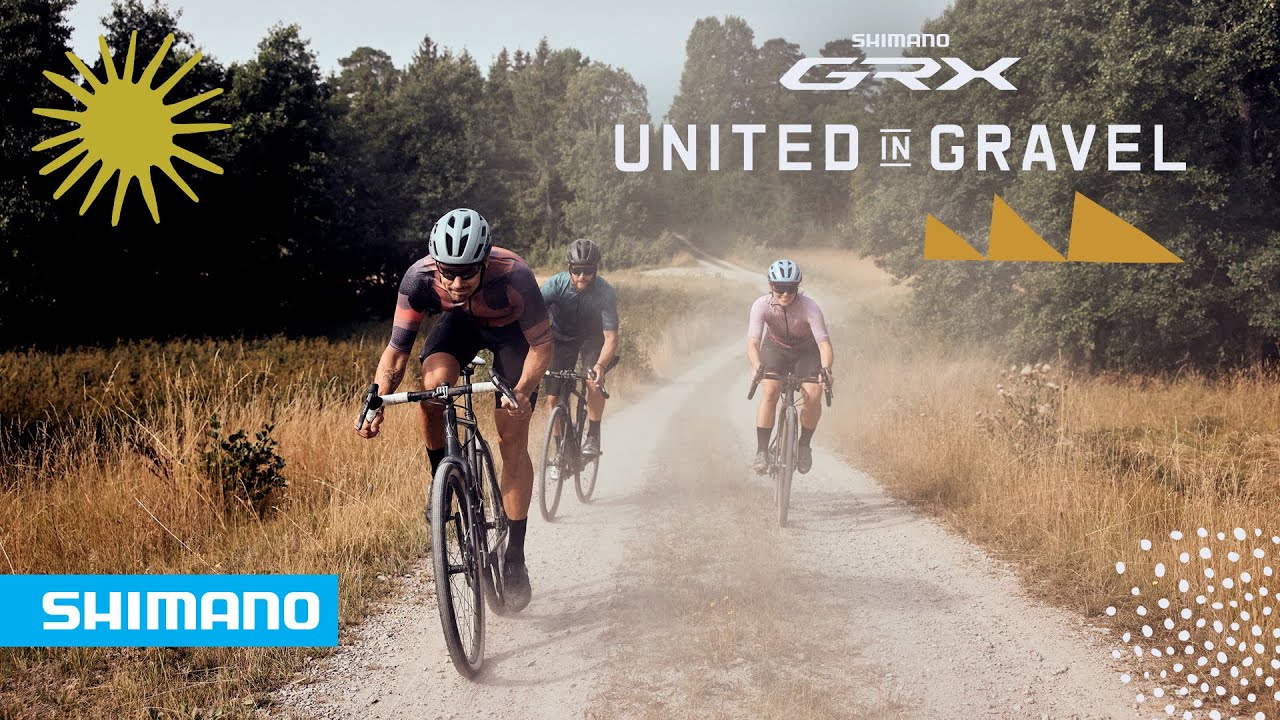 Gravel is a collection of ground rock, sand, quartz, and clay – a mixture as diverse and unique as the riders the sport attracts. We leave ourselves on the tracks and accept all, no matter your strength or skillset. Riding gravel is about creating unique stories to share, building toward a healthier, more sustainable community empowered by individuality.
Whether you're out with your best friends for a post-work grind or going beast-mode bikepacking a far-off trail, you're out there, renewing your smile with every mile you ride.
So go out, explore your path, and join us in celebrating a world United in Gravel.